Onsite Printing
What is onsite printing?
Onsite printing is placing a souvenir or keepsake immediately into the hands of the attendees of the event. Onsite printing works with varying types of photography and can be delivered via printed photo or digital delivery to email, phone, or social media.
It can be as simple as shooting with a natural setting or utilizing green screen to incorporate virtual backgrounds, graphics, and text.
In most cases, a photo can be in the hands of the guest within 30-45 seconds from the time the photo is taken.
Company branding and custom graphics can provide a tailored experience that enhances the photo for both company and guest.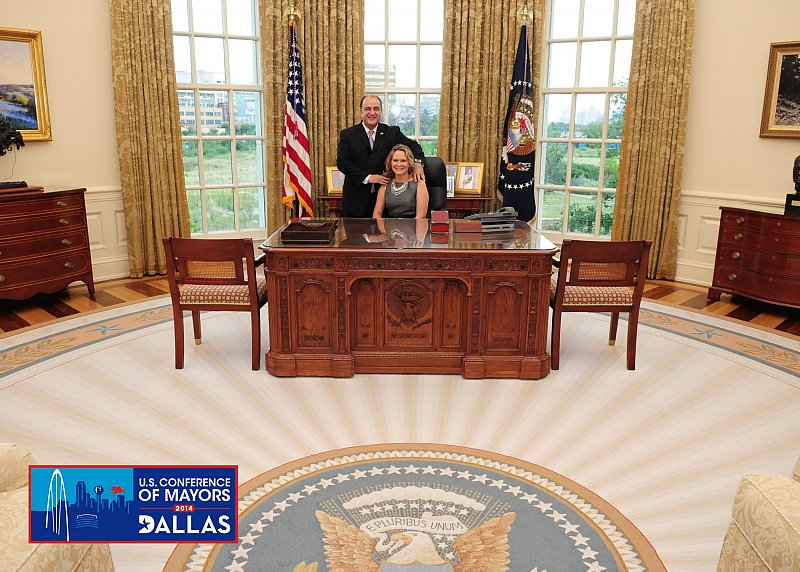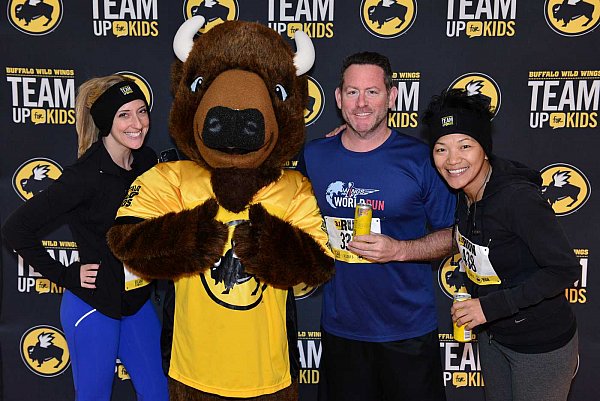 Utilize custom branding to advertise products and provide unique keepsakes that drive traffic. Branding becomes even greater when photos are displayed or placed on social media sites.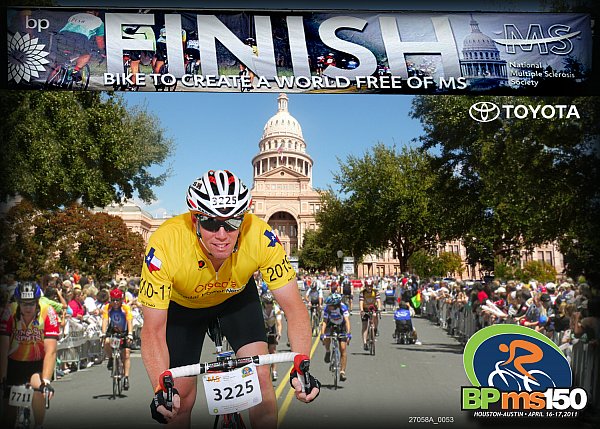 Drive traffic with unique, customized keepsakes. Interactive booths draw much greater attention and coupling a digital delivery increases active, genuine contact information.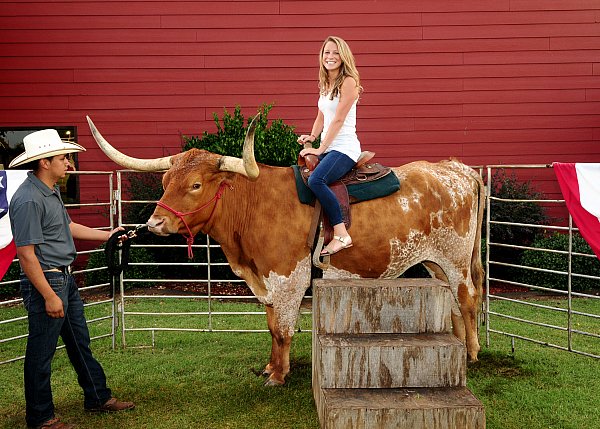 Provide a real-time, unique souvenir that staff can share and enjoy for years. Onsite printing stations can also be a great time filler between sessions.
Setup
Equipment & Layout
Setups can be as simple as a printer and laptop on a cocktail table to as intricate as multiple photo stations with multiple printers. We range from servicing groups of 25 to 6,000.
We base photographer and equipment needs on the number of attendees with the factor of time available to shoot and print.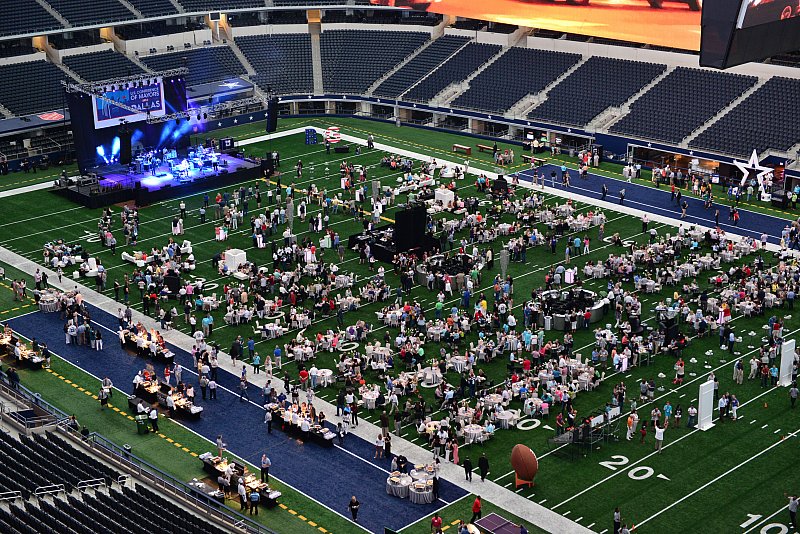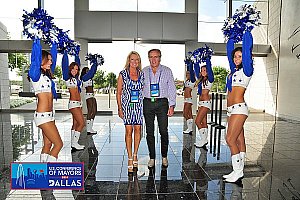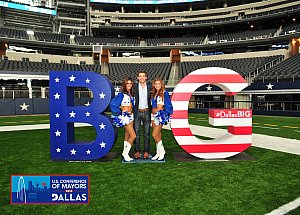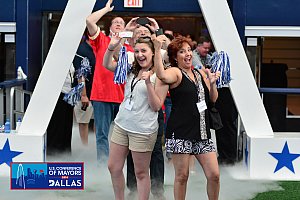 The samples above showcase the use of of multiple stations at a single event in which thousand of attendees can enjoy the natural flow of entertainment, food, and games. Guests can participate at one or multiple photo ops at their leisure, receiving photos within seconds.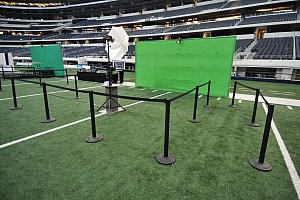 Multiple screens and 4 stations with 16
printers. Designed to handle large
crowds in a short amount of time.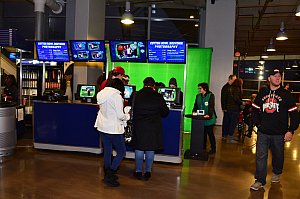 Multiple stations providing varying
green screen choices in which the
guest can customize their photo.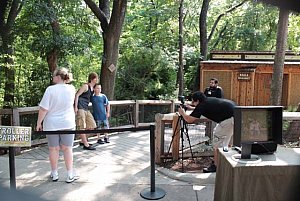 Simple camera setup with a single
printer allowing for quick photos with
keepsakes that compliments the event.
Onsite Printing Explained