Custom Websites
Custom websites serve multiple purposes. A custom link makes it easy for guests to locate the site. Cart options can include free downloads or options for retail sales. We also provide social media sharing and the ability to create favorites from photo galleries as well as shareable links to photos. Pages may also include company branding or other marketing. Links may also be added to direct guests to other company pages.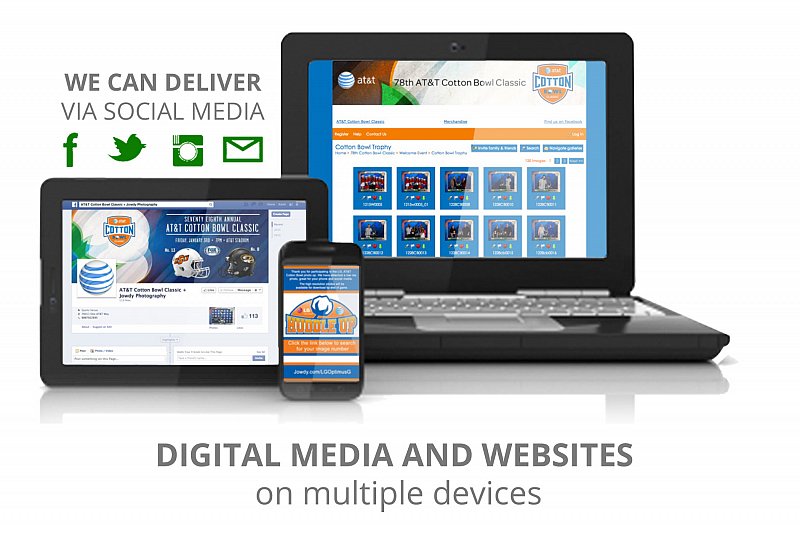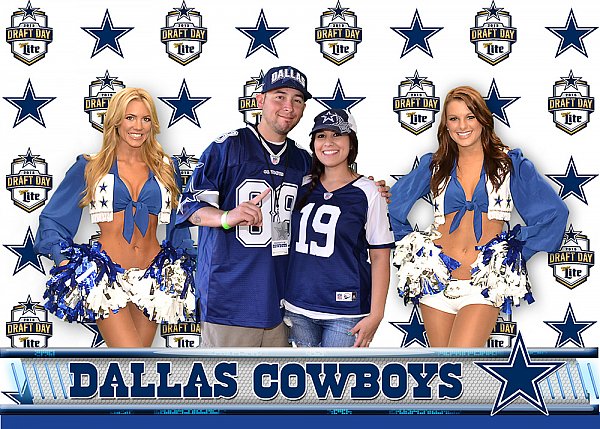 Easily associate your brand beyond graphic borders. Incorporate direct links to other sites or insert custom marketing and even video.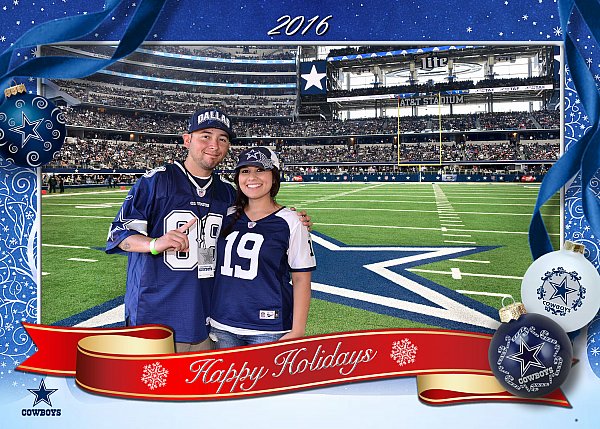 This can be used as a standalone means to provide access to photos or used in conjunction with Onsite Printing. We can even incorporate custom email or text messaging to drive guests to the page.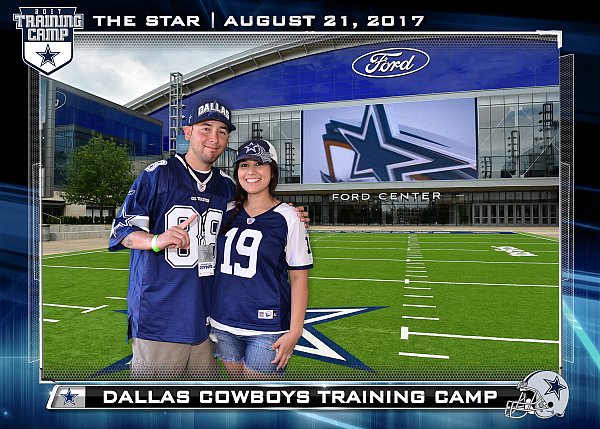 This provides an easy way to incorporate multiple even or photo locations into a common standard link. Photos can be sorted by date, event, location, or group. We also include security to ensure privacy.