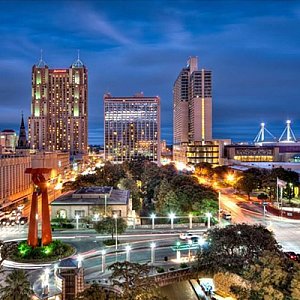 HOME OFFICE
SAN ANTONIO, TX
800.349.9002
Sales & Event Coordination
Accounting & Payroll
Design & Fulfillment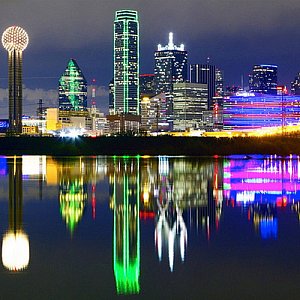 Partnered with the Dallas Cowboys,
Dallas Mavericks, & Dallas Stars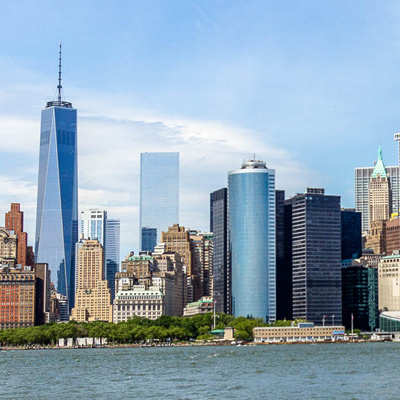 Partnered with Yankee Stadium,
New York Giants, & LiveNation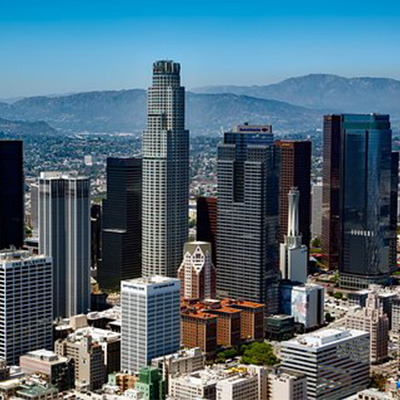 Partnered with the
Los Angeles Rams
For inquiries regarding photography at local sporting events & concerts or job inquiries please contact:
JOE PERRIN
800.349.9002 Ext. 107
The form below is for general inquiries regarding our site, locations, and services.
If you had your photo taken and misplaced your card or cannot find your photo,
please use our MISSING PHOTO FORM.