Green Screen
What is green screen photography?
Green screen allows the background of the photo to be anything imaginable. The person or group is photographed on a solid green background and software allows any green that is shown to be replaced with a graphic.
Green screen allows for themed event components to be incorporated into a photo. Also, landscapes or scenes can be utilized to create the perfect consistent background.
Coupled with a foreground border frame, an event can be completely customized to create the perfect keepsake.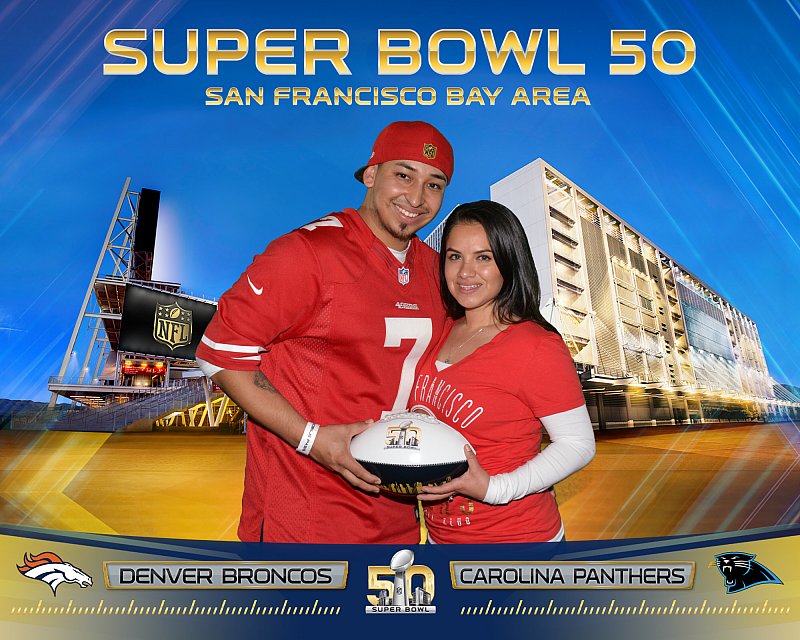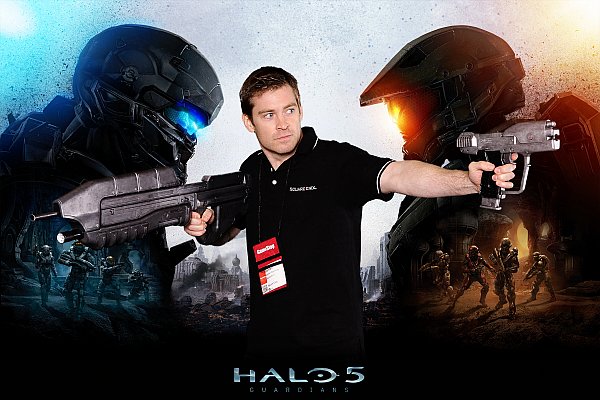 Utilize custom branding to advertise products and provide unique keepsakes that draw attention. Branding becomes even greater when photos are displayed or placed on social media sites.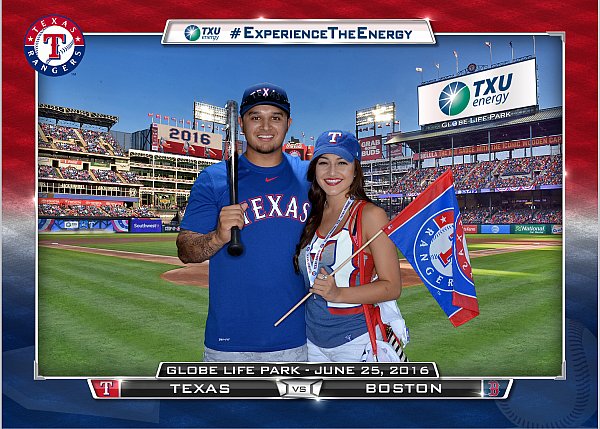 Drive traffic with unique, customized keepsakes. Interactive booths draw much greater attention and coupling a digital delivery increases active, genuine contact information.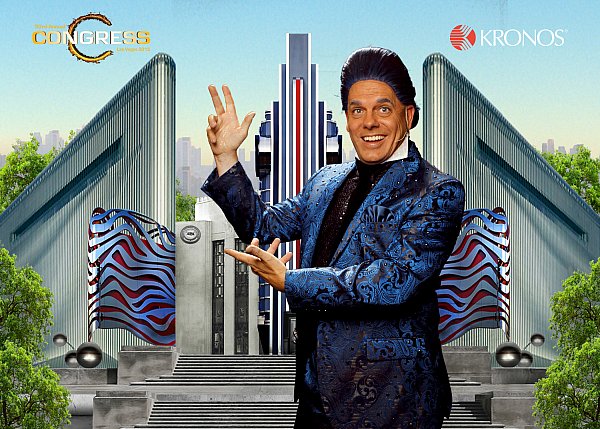 Provide a real-time, unique souvenir that can be shared and enjoyed for years. Onsite printing stations can be a great time filler before or between other activities.
Setup
Equipment & Layout
Setups can be as simple as a printer and laptop on a cocktail table to as intricate as multiple photo stations with multiple printers. We have serviced groups ranging from 25 to 8,000.
We base photographer and equipment needs on the number of attendees with the factor of time available to shoot and print.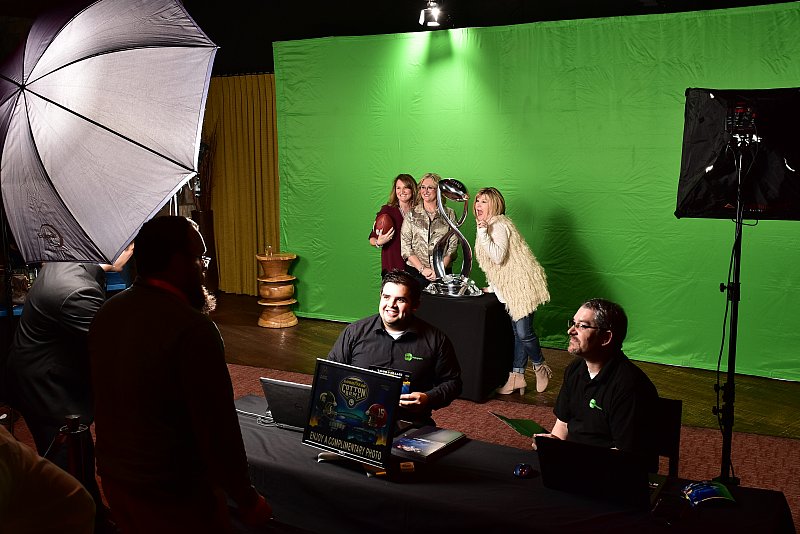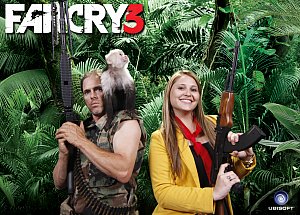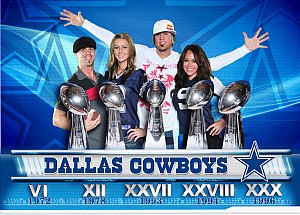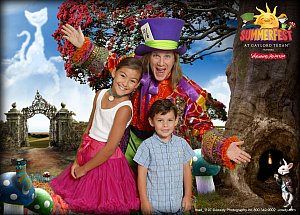 The samples above showcase the use of green screen in different environments. Green screen photography can include live characters or objects serving as props coupled with virtual backgrounds, all of which may also be branded. Green screen requires little space and is portable, allowing for use in company foyers & offices, hotel ballrooms & atriums, convention centers, stadiums, and even homes.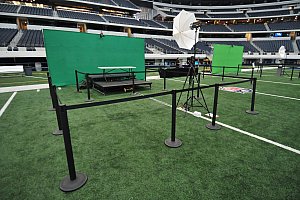 Multiple screens and 4 PC stations with 16
printers. Designed to handle large
crowds in a short amount of time.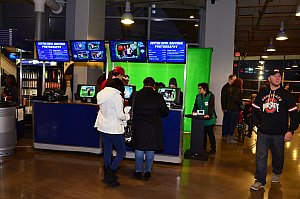 Large Venue event with multiple
stations offering a menu of graphics,
customized, and printed onsite.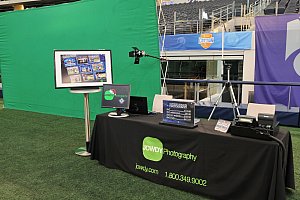 Stadium tour setup with retail
component. Green screen options
provide pristine photos without clutter.