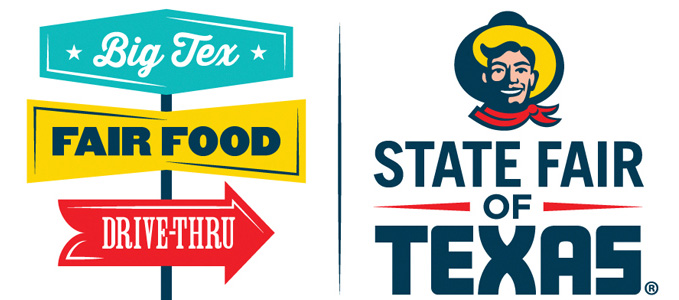 Attention: Photos are not available for immediate viewing. Your photo is attached to your original text message.
Photos for the current day are being uploaded throughout the day but may not be available for a few hours.
Please check back if your photo is not currently present on the website.